MODULAR PANEL SYSTEMS LTD.
Insulated Wall, Roof & Door System Solutions
WE SPECIALISE IN CONTROLLED ENVIRONMENT SOLUTIONS PROVIDING THE MOST PROFESSIONAL CLEANROOMS
Manufacturing and supplying insulated wall, roof and door system solutions since 1977
Design flexibility is the key to creative architecture
COVID-19 UPDATE: 04/01/22
Our offices are open to the public under strict visitor guidelines.
*We are not taking visits from Sales Reps until further notice.  Please contact us by phone or email and we will be delighted to assist you. 
For sales or pick-ups please phone ahead where possible to make sure the relevant department is able to take your visit prior to your arrival.  Please call 071 9631162 and we will be delighted to put you in touch with a member of our team to assist your query.

– ALL visitors must report to reception on arrival – Please do not visit if you are feeling unwell, have symptoms of COVID-19 or are a close contact of someone who is feeling unwell/ has symptoms/ tested positive for COVID-19. 
– ALL visitors must wear a face covering on exiting vehicle. 
– On entering reception, sanitise your hands, sign-in and wait on the designated area for assistance.
Our strict visitor policy has been put in place in order to protect our workplace, our families and our communities. 
Thank you for your co-operation during these difficult times.
Stay Safe
Over 40 Years of Experience
Based in Mohill, Co. Leitrim we are proud family run business, we manufacture and supply sophisticated bespoke temperature controlled facilities to the food and pharmaceutical industries and insulated panel and door solutions to the construction, chemical, retail and agricultural sectors since 1977.
It is through 40 years of experience that we can provide a comprehensive catalogue of insulated panel products plus a full range of insulated doors for all types of industrial applications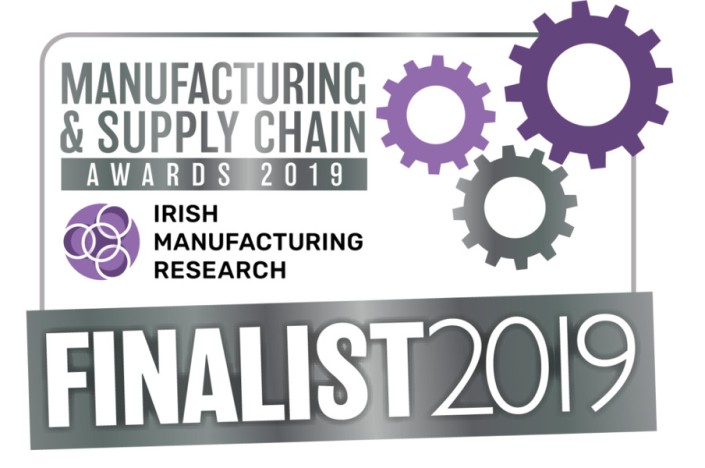 Leaders in Cold Storage Solutions
The Modular Panel Systems insulated panels and doors can be used across a wide range of applications and sectors
Fire Station Refurbishment
The refurbishiment of the Ballinamore Fire Station in County Leitrim showcases our insulated wall and roof panels and our personnel doors.
Exterior Panels: Goosewing Grey
Exterior Flashings: Terracotta
Interior Panels: White (foodsafe)