MODULAR PANEL SYSTEMS LTD.
Insulated Wall, Roof & Door System Solutions
WE SPECIALISE IN CONTROLLED ENVIRONMENT SOLUTIONS PROVIDING THE MOST PROFESSIONAL CLEANROOMS
Manufacturing and supplying insulated wall, roof and door system solutions since 1977
Design flexibility is the key to creative architecture
Over 40 Years of Experience
Based in Mohill, Co. Leitrim we are proud to, manufacture and supply sophisticated bespoke temperature controlled facilities to the food and pharmaceutical industries and insulated panel and door solutions to the construction, chemical, retail and agricultural sectors since 1977.
It is through 40 years of experience that we can provide a comprehensive catalogue of insulated panel products plus a full range of insulated doors for all types of industrial applications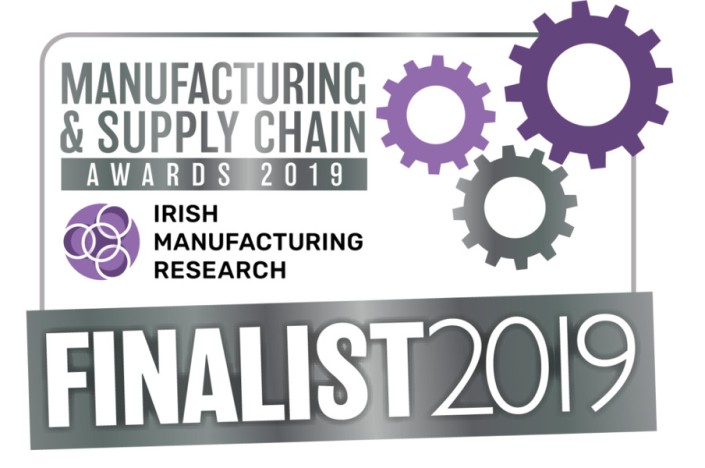 Leaders in Cold Storage Solutions
The Modular Panel Systems insulated panels and doors can be used across a wide range of applications and sectors
Fire Station Refurbishment
The refurbishiment of the Ballinamore Fire Station in County Leitrim showcases our insulated wall and roof panels and our personnel doors.
Exterior Panels: Goosewing Grey
Exterior Flashings: Terracotta
Interior Panels: White (foodsafe)